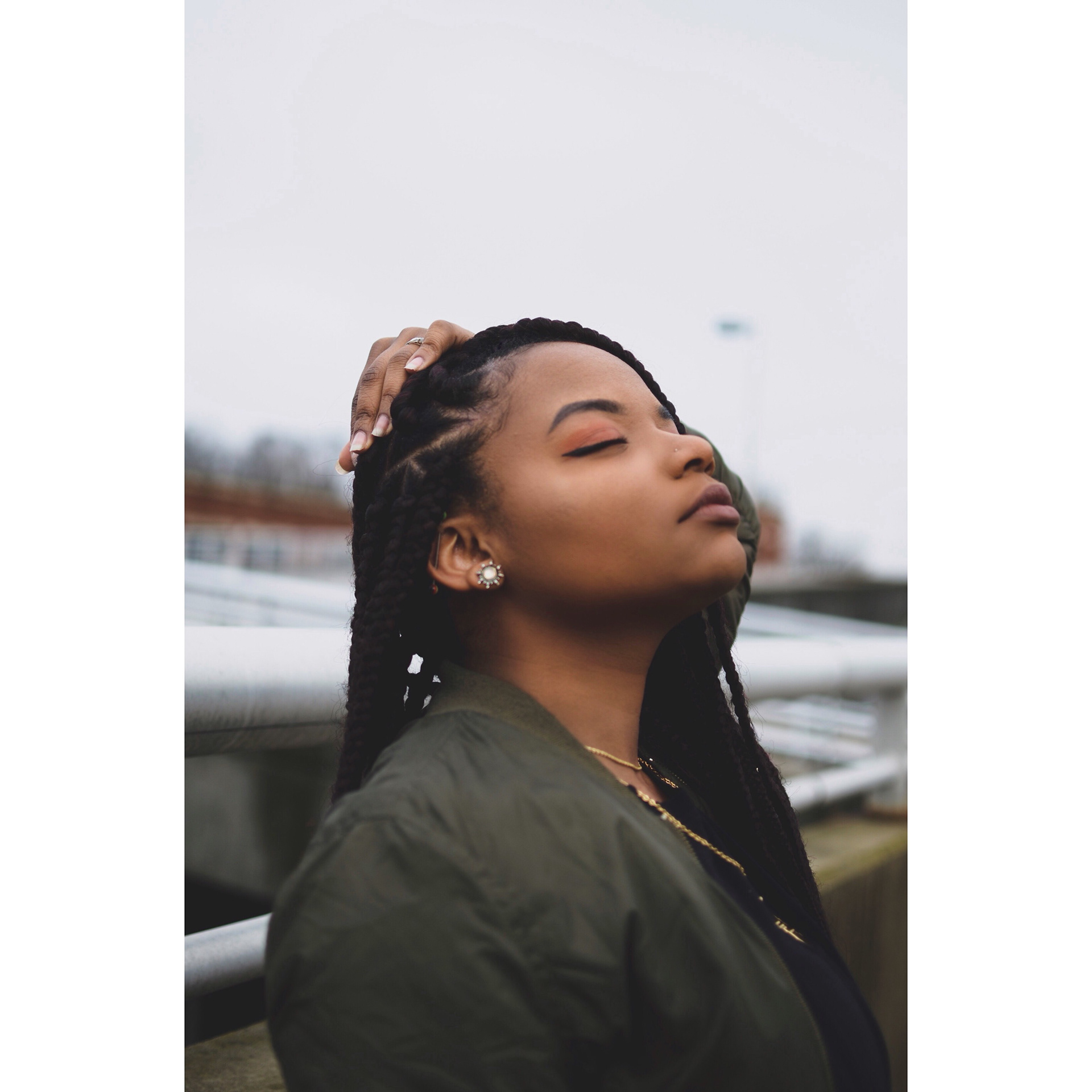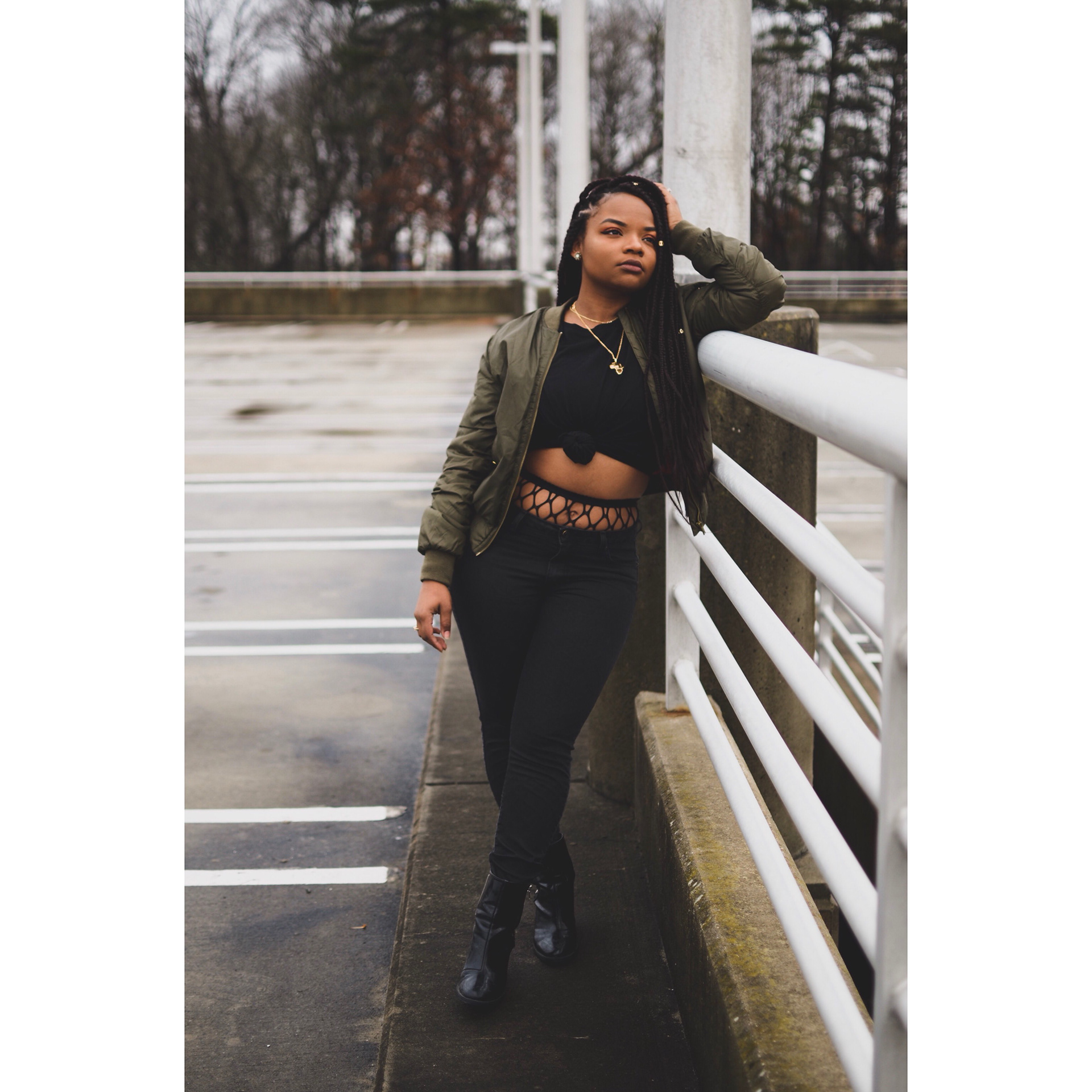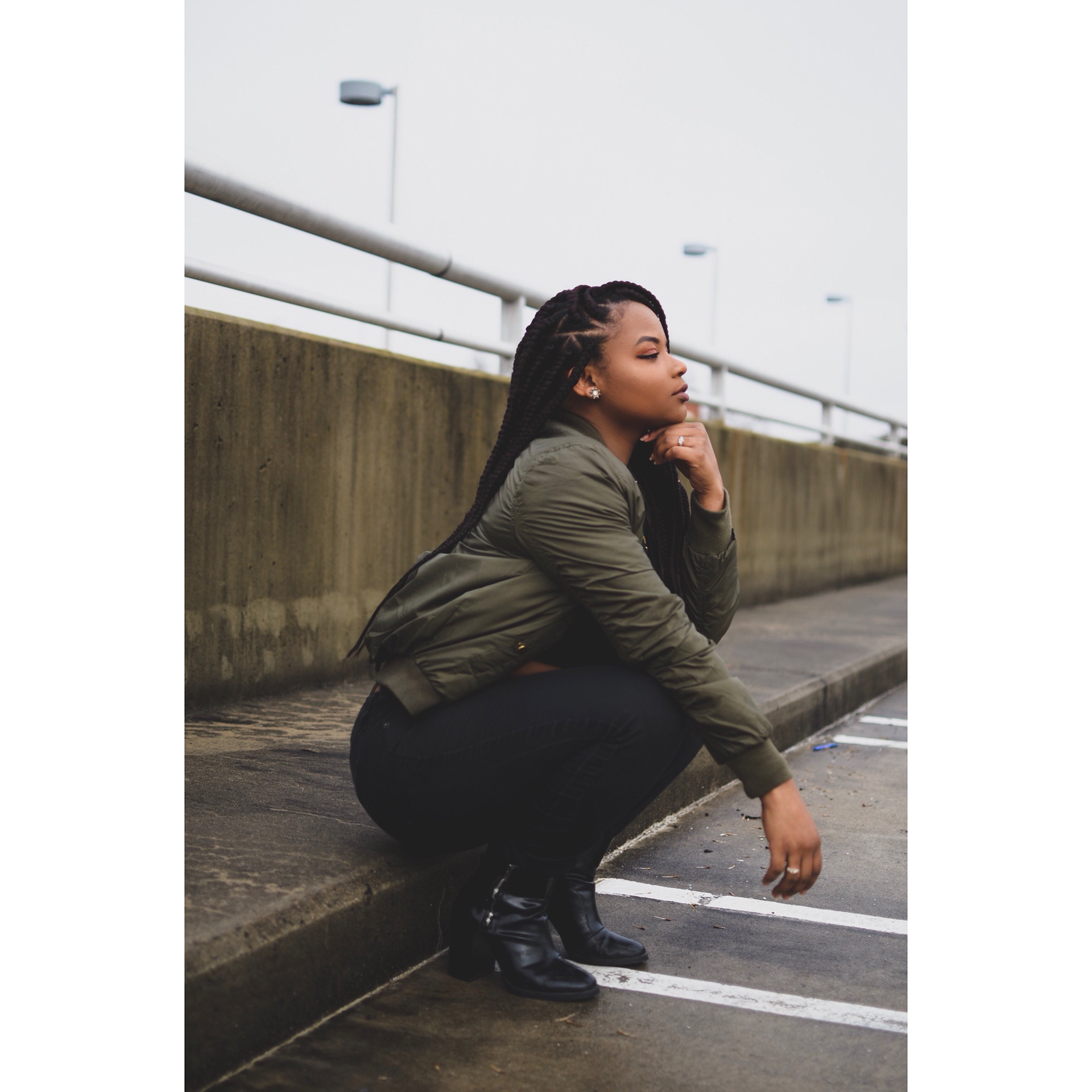 Photos courtesy of Paige Marie
 Hi!
My name is Shaye Ellerbe,
 I am a graduate from the University of North Carolina at Charlotte with a B.A. in Theatre, a minor in Film Studies, and a certificate in Film Production. I am also an ACE-certified personal trainer. I am very free-spirited, open-minded, optimistic, and motivated. I have an immense passion for creating art, traveling, and fitness. 
 The
world is my classroom; I am forever learning and evolving. I love finding truth within my art of acting and filmmaking. There is so much that I want to explore while also creating art for others to immerse themselves in. 
 I
 want to share stories, whether they are mine or give light to others'. Travel the world and explore the differences and similarities that various cultures have to my own. While also inspiring others to get out, explore art and; encourage them to pursue their dreams and achieve the happiness they owe to themselves.